A brief artistic history about Terry Perham.
I am a kiwi, born in Blenheim NZ. A 1941 model. I have always drawn & painted. In the mid 1970s I decided to teach myself to become a real artist. Well I soon found that I was a keen but undisciplined pupil & my teacher was, well, much the same. I thought that if I could get my work to a certain standard, the work would then sell itself. What a foolish notion. I certainly got that wrong. The result of failing to promote my art & become established in the art world is that I now own the largest collection of my work in the world. Until recently, only friends & family saw & owned my works, apart from those who bought my works in the early days. I did sell through gallery's in Queenstown from 1976 to the early 1980s. Less than 100 works, & most of those to visitors from overseas.

Most days I paint, unless I'm playing my sport, lawn bowls. What a great life.
Thanks for taking the time to visit & see my artwork
Terry Perham.

Impressionist painter in Oils, Water colours and Pastels.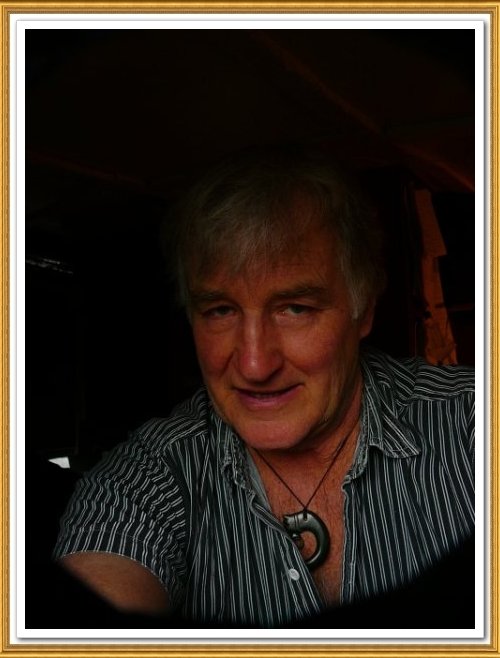 Please follow link for prints:
http://terry-perham.fineartamerica.com
Please click thumbnail to enlarge

All works on this site are the property of T C Perham Artist ©
Site last updated 14th June 2010 Site created and managed by Sandra Clemence
-----------------------------------------------------------------------------------------------------------------------------------------------------------------------------------------------------------------------------